Post by adamsterdam on Jul 12, 2008 13:35:45 GMT 1
Hello all, it's been a while! ;D
I'm having a clearout of stuff, so some of the things you'll see here are free to a good home, others are just going cheeeep!
Tacho with variable shift light. Unused, still in poly wrapper - £15
2-ton axle stands - £5 the pair
4 tins of Tetra Shutz, unopened. £5 the lot.
Spark plug leads for 1600cc, unopened. £8
Splitty / Beetle swing axle boot, brand new. £2
Motorbike helmet, size 57/58 (medium), used. £10
Motorbike gloves, medium, used but good. £5
043-905-205L Distributor to fit 1600TP engine, vacuum advance, including points and condensor - condition unknown. £10
EMPI super-duper go faster Oil Cap. £2
Baywindow upper/lower ball joint, Bilstein quality, unopened. £5
Ignition timing light, hardly used. £10
500W 4-channel amp. Never fitted. £10
5/4/3mm Billabong Oscillator winter suit. Used, but never pee'd in! Plenty of life left. Medium (slim, upto 5'11") £25
C-Skins 3/2mm summer suit. Same size as above. Hardly used. £15
Nearly-full tin of Filler Primer. £Free, come and get it!
3/4 full tin of antibloom thinners (good quality). £Free, come and get it!
Pair of Baywindow door mirrors. Rusty backs. £5 the pair.
JK 'Superglide' curtain hooks to fit JK curtain rail. 4 packs of each, unopened. £2
Electric jigsaw. £5
Angle grinder, inc. locking tool. £5
Glass in-line fuel filter. £Free, come and get it!
How To Keep Your VW Alive... Used, with a few oily handprints (patina!!!) but good cond. £5
Haynes manual for 1600 Baywindow. Good cond. £5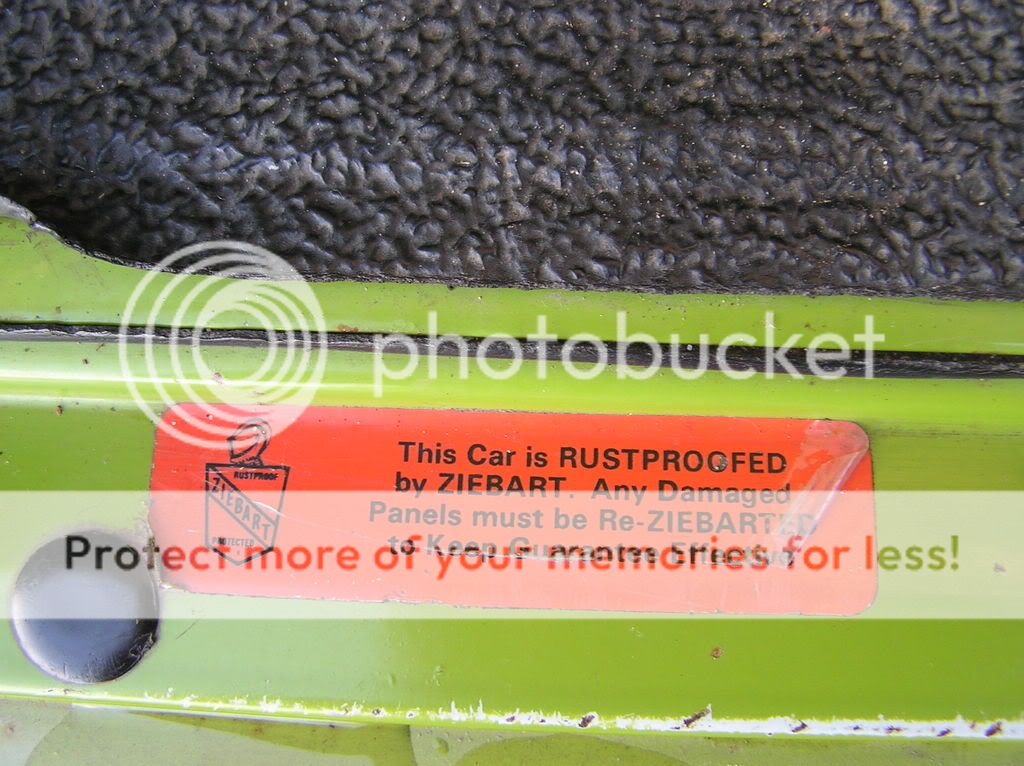 Haynes manual for 1200 Bug. Good cond. £5
Inertia reel seatbelt (retractable lap-belt), with fitting gubbins. £10
Seatbelt extension. £2
JK 2-bar, 240v camping heater with safety cut-off. £5
Fire extinguisher (dry powder), never used, seals intact. £5
Smaller than one above. £3
Baywindow shift-plate, brand new. £5
Flywheel locking tool. 6v and 12v all-in-one. £3
JK door-pocket pouch thing. Brand new. £3
Clutch alignment tool, all engine sizes. £2
Solar shower & tent. Unused £5
O/S door handle, lock and 2 keys, early Bug (chrome is pitted). £5
Close-5 (Baywindow) discs. Could do with a scrub but not scored or wonky. £10 the pair.
Also up for grabs, but not pictured is a Vanorak (silver, breathable Bus cover) - never used, in bag. £40
Phew! That's it!
Items are all in Par but I still work in Truro so can take them there if required. Let me know what you're after and I'll see what we can work out.
Call me on 07971 096518 or email adam@rentadub.co.uk
Cheers!